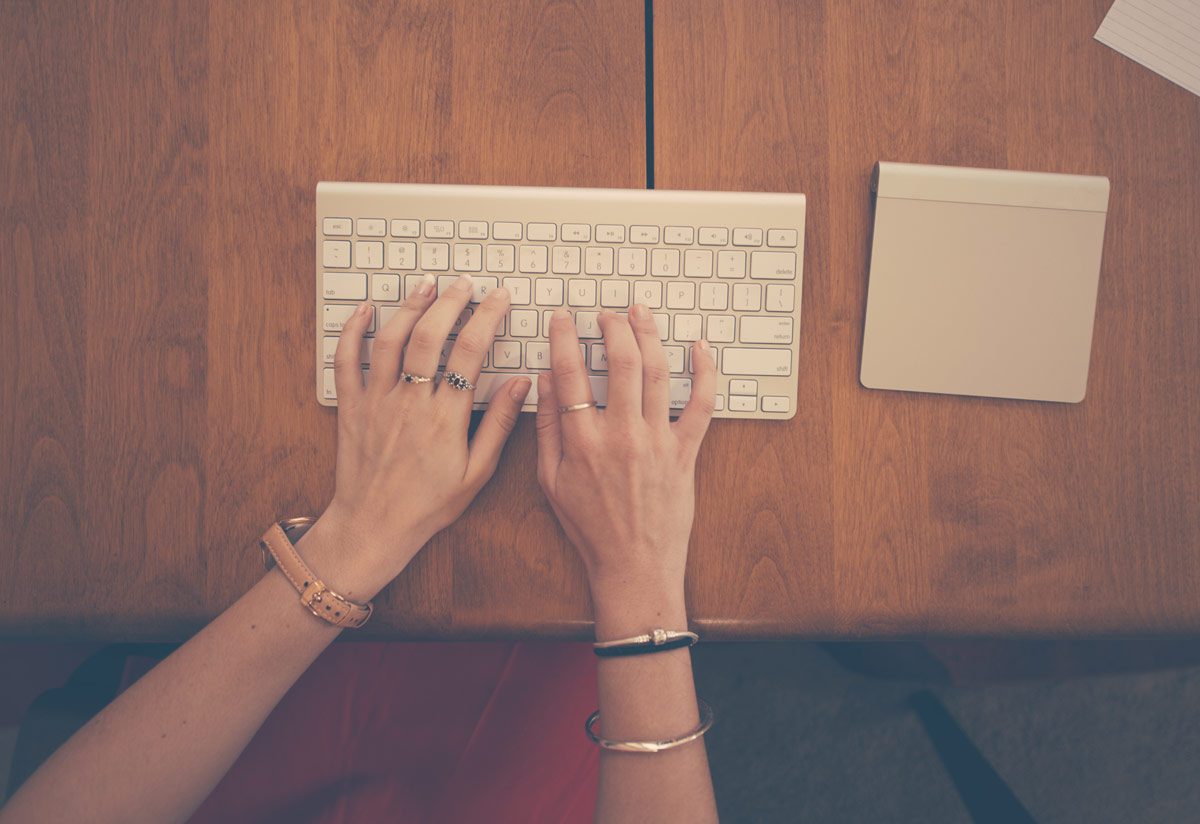 Reviews
Dec 12, 2017
Got a Christmas gift for my Dad
Tony sold me a set of sheets for my dad's Christmas gift, but was out of stock on the color. He got some from a nearby location and we're all set on the stocking stuffer for dad. He did all that just for sheets! Thanks Tony
Dec 6, 2017
Awesome Black Friday deals!
Came in during the Black Friday deals and these guys had it all! Best prices and best selection.. We shopped at a few places and knew right away they were knowledgeable, professional and had the best prices around! We definitely recommend them.
Oct 11, 2017
Columbus Day Sale
We came in to see the sale that they had going on for Columbus Day and we were pleasantly surprised to find a lot of selection and very affordable prices!
Sep 6, 2017
Luxury for less
Bed Pros had an awesome sale on all luxury pillowtop mattresses. We took advantage and got a great mattress for much less than all the other nearby stores. You owe it to yourself to check these guys out. We're glad we did!
Sep 1, 2017
We love our Latex bed!
We are so happy that Tony showed us a Latex collection of beds that are so awesome. We are so looking for many years of wonderful sleep!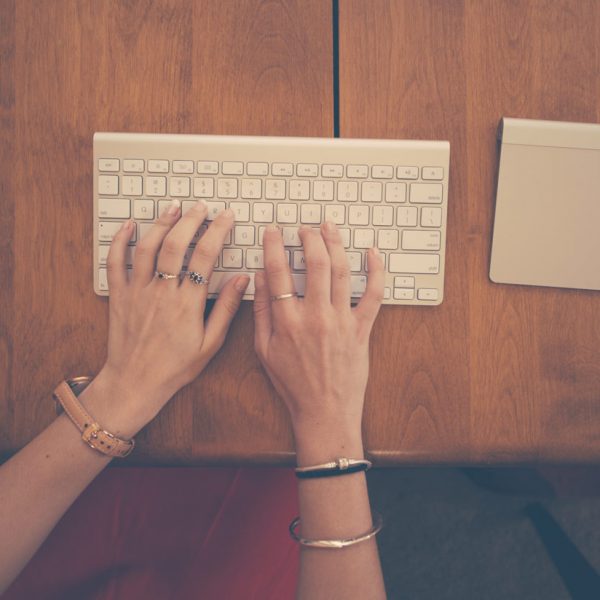 We strive to delight our customers. See what they are saying.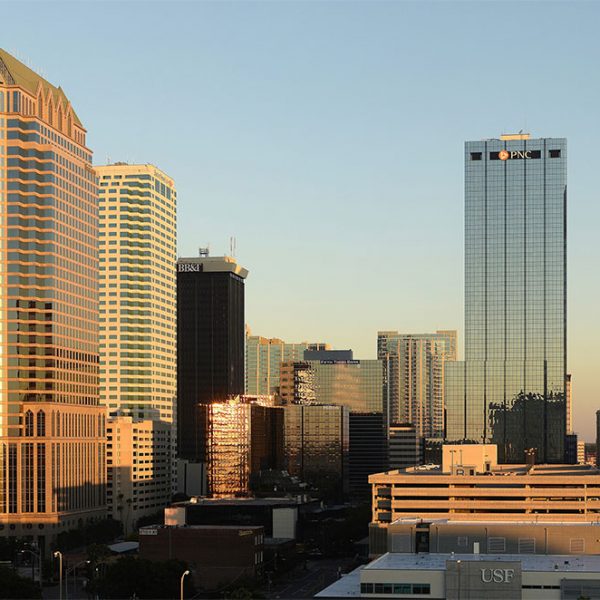 We have 14 stores in the Tampa Bay Area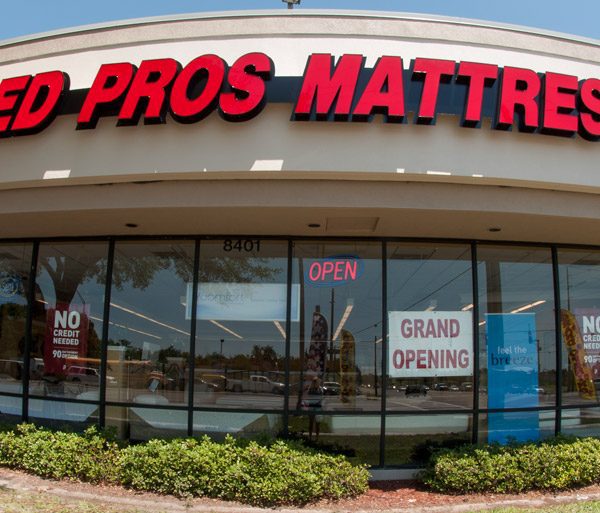 Bed Pros opened their doors and began serving customers December 1995.